Workshop on Non-Target Screening for Regulators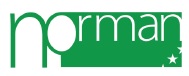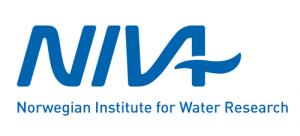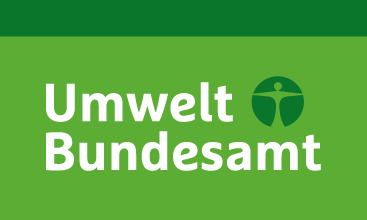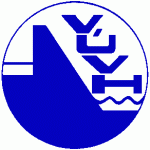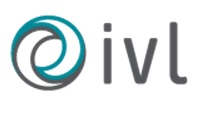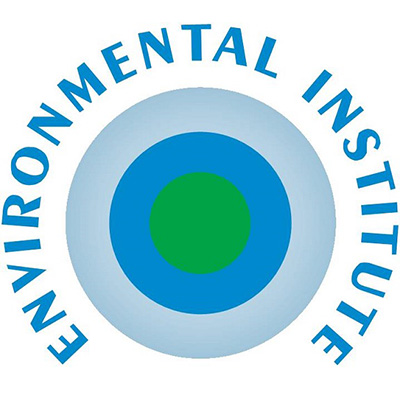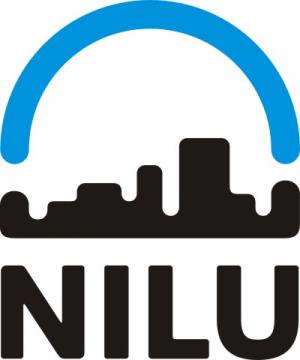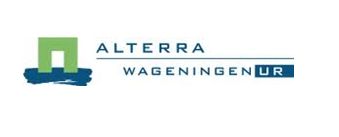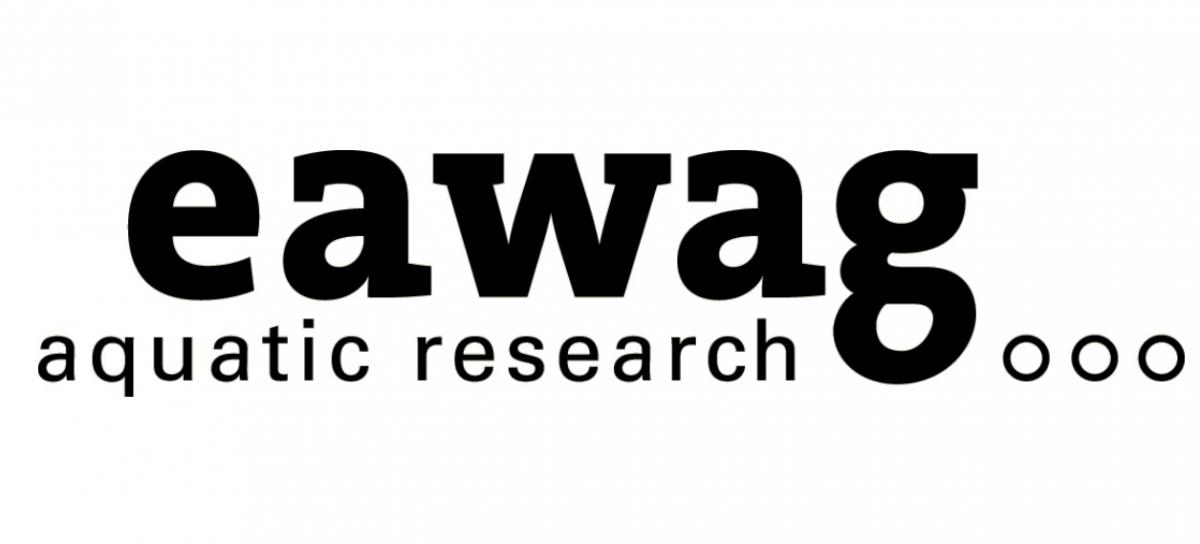 Further to recent important technological developments, Non-Target Screening (NTS) techniques based on high resolution mass spectrometry (HRMS) are now increasingly discussed as an innovative tool to help characterise the universe of chemicals present in our environment and enable rapid assessment of potentially harmful chemical exposures. But these recent technological advances need to be accompanied by the development of standardised methods, databases and computational tools to support the measurement, evaluation of analytical results, identification of substances, data storing and data sharing for further investigation purposes.
NORMAN has greatly contributed over the past years to promoting harmonisation of non-target-screening protocols, and developing tools to improve the application of these techniques in support of chemicals management and regulations.
This workshop was organised by the NORMAN Network to inform regulatory agencies and policy-makers about recent advances in the application of NTS techniques and to discuss with them the potential use of the generated NTS data for environmental monitoring and chemicals legislation.
The workshop gathered more than 80 participants from 21 countries, including ministries, agencies, regulatory bodies, research institutes and industry.
The following topics were addressed:
Use of Non-Target Screening in support of environmental and chemical legislation - what can be done, what can´t be done?
Early warning and rapid assessment of emerging contaminants in the environment;
Characterising the universe of chemicals in the environment;
Data storage and data sharing – digital sample freezing –to make the most of analytical efforts now and in the future.
After an introductory session, plenty of room was allowed for discussion during two panel discussions:
What are the experiences of practitioners from national institutes?
What is the potential of Non-Target Screening for chemicals management?
The presentations and first take-home messages are available. A more detailed description of the outcomes of this workshop will be published in a paper.
---
---
Date:
Thursday, 25 October 2018